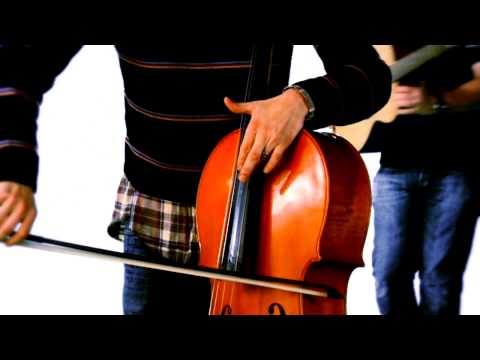 10 Words To Spot Mispelling →
Its definately wierd how the spelling changes alot weather the words you right keep they're meaning rather then loose it when your writing.
SF Mirrors Project →
This is a Kickstarter Project that has set out "to 'spread a bit of random happiness' with reflective plastic mirrors and messages of inspiration, encouragement, and hope." I have always loved the idea of real mirrors, and use them a lot as a metaphor in creative projects I do (along with clouds, rain and shadows…) Something about the way we draw a border around...
Genetically Modified Diplomacy →
New cables showing the contradictory and important role gov't plays in whether or not genetically modified seeds cross new borders…
walletmouth asked: Hi there! Just saw your Chevron post on Care2. Are you the same Scott who was my neighbor on Natoma Street? (This is Bronwyn.)
I knew it was something...
tpdsaa: Submitted by chris.
The Cinemagician... →
1 tag
GeoShare →
I had the good fortune to sit down with Ish Harshawat, who launched a new app called GeoShare in December. One word: LoveIt. I love Foursquare but I've stopped using it because it's not useful. There's too much of a timelapse. I love Google Maps for its real-time updates as I'm navigating- I don't get lost anymore. It's changed my life. Ish's GeoShare...
Collapsus: The Energy Risk Conspiracy →
I've done a lot of writing in the green space over the last few years, and I know interest is drying up a bit. People are bored with it. We don't want to hear estimated calculations of how much energy we COULD save if everybody turned off their TV's at night. We don't want to hear about the destruction that is going to happen because of all the plastic bottles and...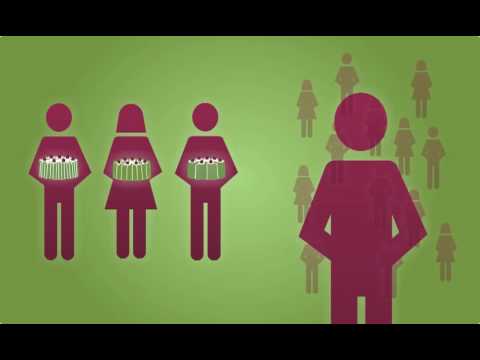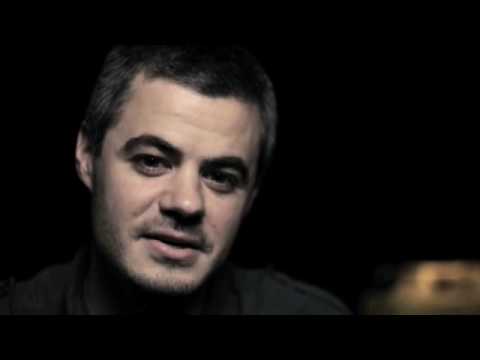 Happiness
A 72 year long Harvard study on Happiness finds that "happiness is playing, working and loving – and loving is the most important." http://www.psfk.com/2010/10/what-aging-can-teach-us-about-happiness.html I love that. Simple and profound. Like seeing a child laugh (Layla…), or a dog wag its tail (I'm looking at you, Double-J…)
The Underground Book Club
I'm proud to be a part of this project: http://www.psfk.com/2010/10/the-underground-book-club.html
So Whatcha Want?
I almost forgot how awesome this video is. Do yourself a four minute favor and bob your head: http://www.youtube.com/watch?v=KzaFGMQRBfs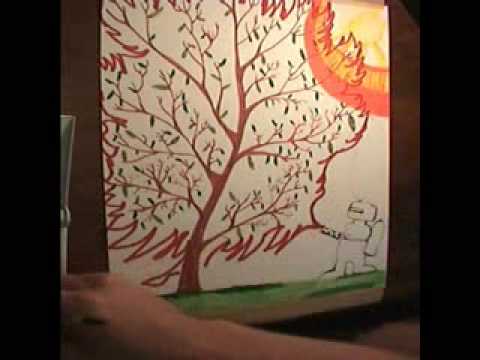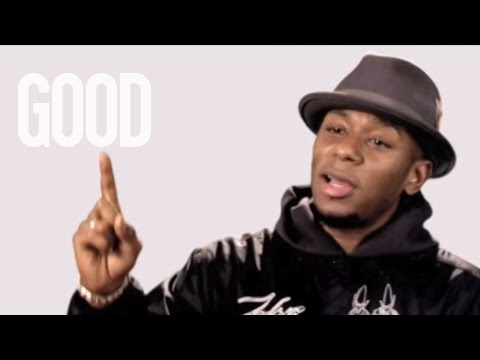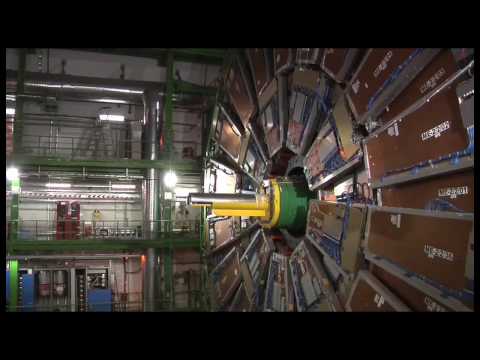 "The bravest are the tenderest. The loving are the daring."
– Henry Wadsworth Longsfellow
Foodspotting →
"Instead of reading and writing reviews of restaurants, you can share photos of specific foods you recommend and see what's good wherever you go."
4Chan And The Rethinking Of Art and Aestheticism →
"…it's fair to call /b/ a massive surf club whose conceptual language is determined by those without connections to the art world or the need for validation from it. As artist and blogger Eryk Salvaggio puts it, "The net can't handle the pretense of art, or anything that seems manufactured, because it has a keen bullshit mechanism."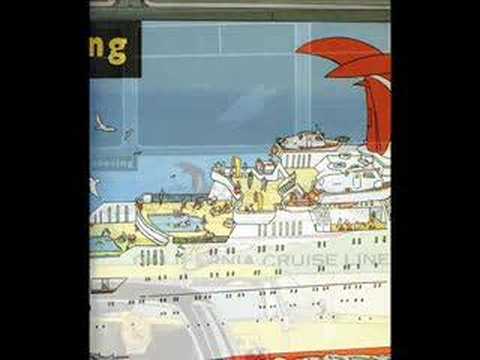 Life is both dreadful and wonderful.
"Please do not think we must be solemn in order to meditate. In fact, to meditate well, we have to smile a lot." - Thich Nhat Hanh